ORO JAYCEE PICTURE GALLERY 3
Click on Thumbnails to Enlarge Photos
---
JC Rael Yap (from left),JC Raul Floirendo, JC Johnny Lu,
and JC Bobby Ludeņa during PAMAG Project.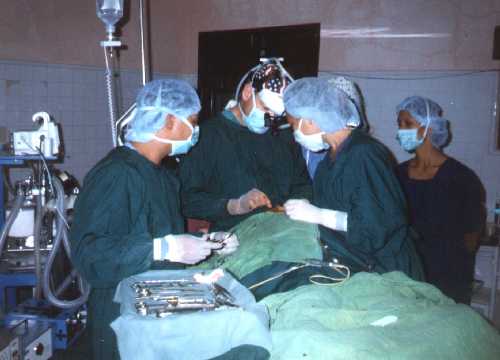 PAMAG Doctors and Nurses from Georgia, USA,
operates at the Northern Mindanao Regional Training Hospital.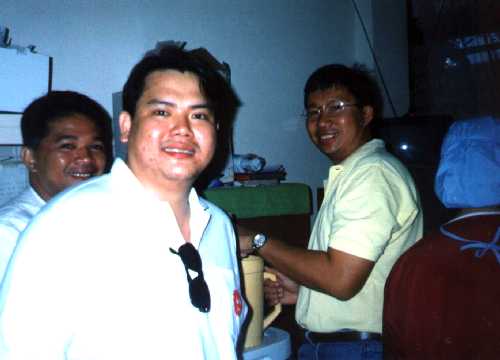 JC Johnny Lu, JC Roy Navarro and JC President Tonyboy Fernadez
takes a break after a tideous day.
---